General Manager Speech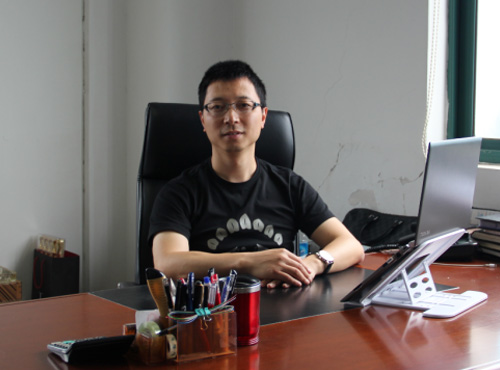 Shanghai BAOSH Communications Equipment Co., Ltd. takes "exceeding customer expectations, enhancing employee value and assuming social responsibility" as its core values, adheres to market-oriented, science and technology progress as its support, talent strategy as its basis, and optical active equipment, optical passive devices and optical active devices as its main business areas to provide multi-mode. Full process and life cycle technology services are the core industries. By extending the industrial chain through manufacturing and industrial operation, we can provide systematic solutions for customers, continuously innovate and promote excellent corporate culture, and move towards the goal of an internationally competitive telecommunications equipment manufacturer and technology service provider.
Shanghai BAOSH Communications Equipment Co., Ltd. takes the market concept of "technology leads the market, high-quality products win the market, service stabilizes the market" and the service concept of "rational commitment, do what you say", pays great attention to customer satisfaction, regards satisfying and surpassing customer demand as the basic point of the company's survival and development, and strives to adapt to the market and customers. Change of demand, continuous innovation of technology and management, continuous improvement of products and services, dedicated to providing customers with high quality, value-added engineering and technical services, to achieve win-win cooperation with customers and partners.